Contact Us
Get In Touch Anytime!
Connect with Recruiters and Career Resources Today!
We Specialise in middle management and senior management recruitment across India.
IBAY Consulting is a venture commenced by professionals to address the
rapidly evolving needs of the Corporate Industry. The core team at IBAY Consulting
has over Five Decades of rich experience in Recruitment across various Industries
& Working with successful teams and addressing the challenging demands of
diverse clientele in multiple geographies. Established in 2008 in Mumbai currently
having Operations in Mumbai, Pune, Chennai and Palakkad (Kerala)
This valuable experience provides team IBAY Consulting with deep
insights into the requirements resource of companies and professionals,
positioning us uniquely as ideal partners for companies and professionals and
look forward to working with them and creating successful
teams and careers in the process.
What we Offer:
Well defined process and integral search for best candidates & Vast
experience in handling end-to-end processes with a dedicated team.
Campus Hiring Engineering, Diploma & MBA
Our Response time:
within 3-4 working days with the best resumes available in the Market.
Major Expertise in:
Following Verticals & Highly reliable for Manager and Senior level Positions Engineering,
Capital Goods
Heavy Machinery
FMCG
Construction
Information Technology
Functional:
Sales & Marketing,
Finance & Accounts,
Legal
Production
Quality
Service Engineers
MEP
HVAC
Logistics & Warehouse
Chartered Accountants
Company Secretary.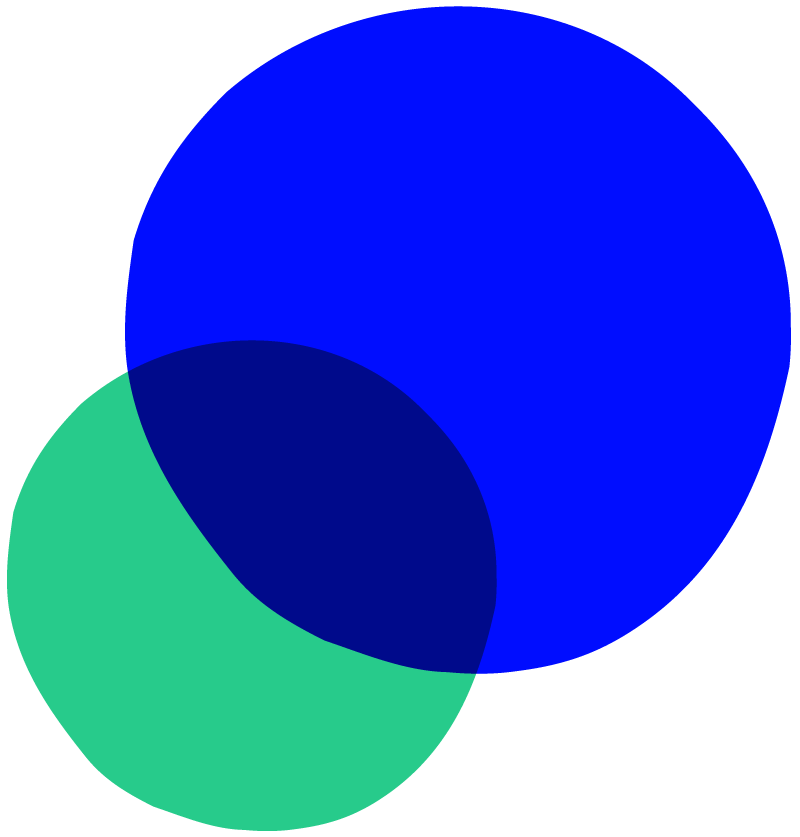 Mumbai
Pune
Chennai
Palakkad